SPORT AND FASHION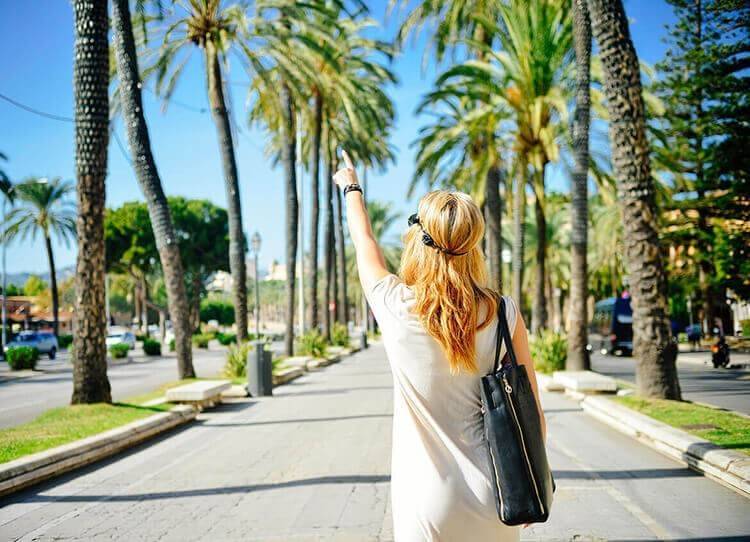 Sport and fashion exclusive study on sport and fashion shows how much "sport codes" are at the core of the dress choices of men and women.
THE FIRST SOURCE OF INSPIRATION IN FRONT OF INFLUENCERS
Men and women are fond of clothes! They make an average purchase of clothing every two months and this enthusiasm can go up to 8 purchases per year among young people aged 12 to 29 years. The purchase of clothing is a pleasure which is combined with an always strong practice of "shopping" and window shopping remains the first source of inspiration before purchase and therefore the first mode of infusion of fashion. But not surprisingly, digital also requires a real power of attraction and influence with 16-24 year olds, in particular via Instagram, Facebook, Eshop and other forums.
SPORT: A SOCIAL MARKER
In terms of clothing styles, men and women mostly declare themselves "classic". But the "sportswear" or "streetwear" look is gaining a good place up to "25%" today. But in practice, sporting goods are an integral part of the daily attire of the Urban population. More than the majority of them "54%" wear it outside any sporting activity. They are even "45%" to divert the use of sports articles to wear them at least 3 times a week in their daily life! Comfort is the key argument generally mentioned "84%" well before the technicality or the aesthetics and the look of the product "36%". These clothes are first worn at home in the home "68%" while "41%" are used to hanging out on the street. In sports stores, the departments deemed to be the most "trendy" are fitness, running and skiing. The very ones whose articles are the most diverted from their original use, such as the sweatshirt (65%), the t-shirt (62%), the jogging bottoms (58%) and even the down jacket (60%).
THE CASE OF THE DOWN JACKET
For several years, the down jacket has been one of the most representative sporting goods in this massive practice of diversion of use "90%" declare that they wear it daily outside of any sporting activity. This does not prevent them from making fairly clear choices based on the main purpose of the garment. When a down jacket is purchased for sports use, budgets are higher with an average of € 300 and multisport stores are largely privileged at "60%". For daily use, the average budget is € 200 with only "40%" purchased in sports stores for general textile stores.
OUR CONCLUSION
Multisports stores where Eshop for everyday use men and women of today seek only one thing: comfort, quality and style on a garment whether for the home or for daily workouts. So let's get out of the cleavages and enjoy the most flexible materials and the most trendy creations without limit
Comments
Leave your comment