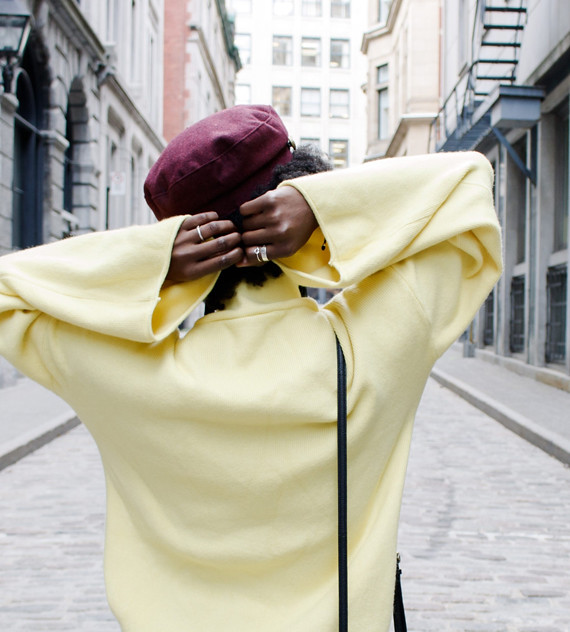 MOSEAN, the DNA of modern sportswear.
Inspired by the Californian coast of "surf attitude" and the urban culture of the 80s, Mosean creates unique collections that revisit the geek and vintage world of an avant-garde and fashion eye. Natural, flexible and noble materials for a comfortable and stylish second skin effect. Mosean, it is a rebellious and trendy spirit that is aimed at everyone, Man-Woman-Child, and without size limits thanks to the tailor-made choice.
From our diversity Mosean makes it our unity: a world without barriers opens up to us in sharing and exchange, positive attitude and diversity.
Behind the brand, the emblem, resides a great man with a humble heart, a visionary designer, Moïse Sicsic. At the same time former Olympic champion of Baseball and professor of fashion design at the very prestigious school MJM of Paris, he undertakes since 2009 by signing the essential brand of modern sportswear, MOSEAN.
Lover of sport, fashion, drawing and photography, Moïse is a born artist and athlete who combines his great passions with his styling skills to offer a line colorful clothes for the whole family.
Break down the cleavages and dictates of fashion, finally be yourself, naturally.
Welcome to the Mosean universe, your new generation DNA in sportswear, www.mosean-paris.fr.