A GEEK WAY TO SPORT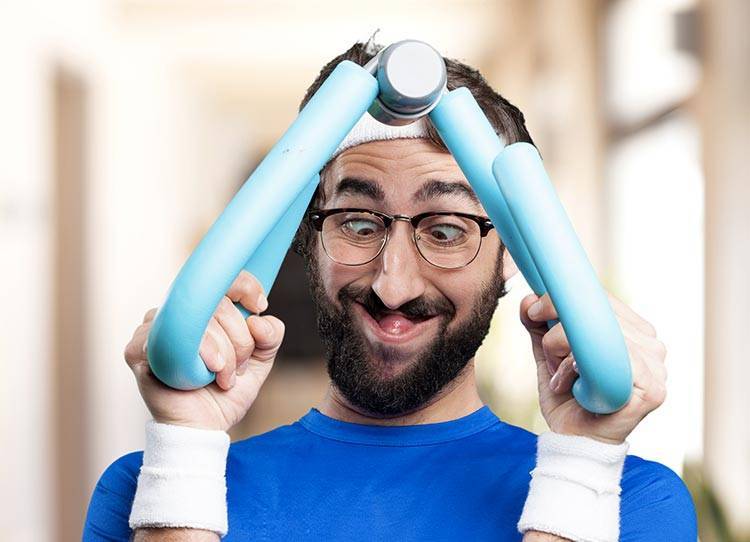 When fitness meets technology, playing sports becomes fun and trendy! The Spanish concept Prama combines exercise with play to break the image of tedious and cyclical training.
What is Prama?
Prama is a new concept created to make sport more accessible and more fun. The concept is simple, immerse people in a video game rather than a sports session. This revolutionary new formula allows you to live a common experience in your sports halls. You will feel like you are in an arcade room with all these multicolored rugs and all these control screens.
WHY WILL PRAMA REVOLUTIONIZE THE WORLD OF CONNECTED FITNESS?
Gaming takes over gyms and ends up going to the gym. many gyms today are opening this discipline for the first time by offering "Prama 3.0" courses. In a large room plunged into darkness with a futuristic design, colors, lights and sounds mingle for an interconnected sports session which is above all entertaining. During the session, which varies from 30 to 45 minutes, the floor and walls are coated with cutting-edge technology and illuminate with the movements to create sequences of dynamic exercises at intervals of great intensity (HIIT).
For each six-minute course, the coach can choose from 6 modes and over 500 different exercises. He can also select the music and lighting that accompany each of the sequences. The group lessons composed by the coaches are therefore varied to avoid getting bored and the programs can be personalized and adapted to the needs and desires of the participants.
The coach supervises the whole to help each member to set their own limits and achieve their goals. Wearing a Pulsar belt makes it possible to record and assess performance for individual long-term monitoring. The results are also displayed live on the screens on the walls of the room, giving participants the opportunity to compare their statistics with those of others. Competitors at heart can therefore challenge themselves for more challenge and even more motivation.
Our Conclusion
The Prama is a great innovation for those who want to motivate themselves to finally do sport while having fun and no longer under duress. You have more than tested and have left us your comments to let us know your reactions.
Comments
Leave your comment