PROTECT OUR BEACHES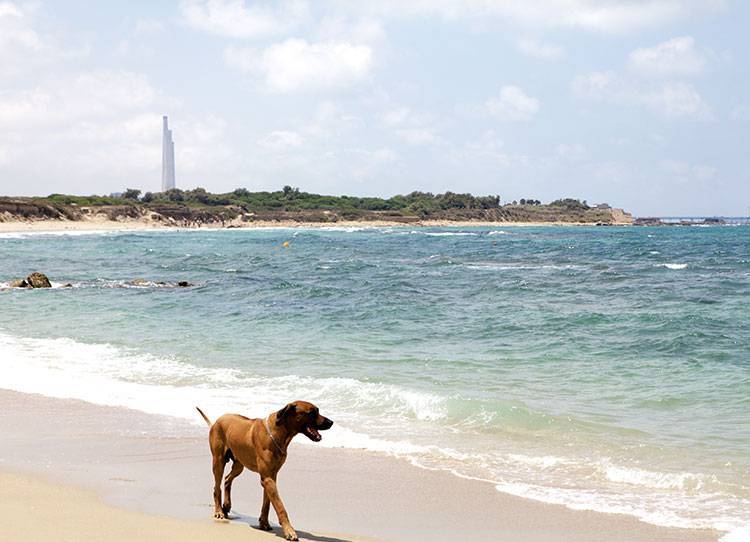 Our oceans are life.
They provide us with food, water and work. They protect us from the harmful consequences of climate change, yet we have neglected them. We have polluted our beaches, depleted a large part of our resources and damaged most of the wildlife. Today, 40% of our oceans are considered to be strongly affected by human activity. Fortunately we know today that we must act now.
But what can we, as individuals, do to save our oceans?
1. Stop drinking bottled water on the beaches.
Have you ever bought a plastic water bottle for disposal right after you finished it? Every day, millions of people around the world are doing the exact same thing, but now your gesture will change everything. Since the plastic recycling rate is only 25%, the majority of our plastic waste ends up in our oceans and a large amount is defined by plastic bottles. It takes at least 450 years for just one of these bottles to degrade naturally, so you can imagine the extent of the current damage. So think twice before buying a plastic bottle and throwing it away after you finish it on our beaches.
To solve this problem, it is preferable to have a reusable stainless steel or glass bottle that you can fill as you wish!
2. Throw your cigarette butts in the trash!
Cigarettes harm the health of humans. But did you know that they also damage our oceans? Each year, 4,500 billion cigarette butts are thrown in the world and a good bet on our beaches. Like plastic bottles, many of them end up in our oceans and on our coasts. Cigarette filters are made up of several thousand chemicals that kill our marine and freshwater fish.
To solve this problem, if you are a smoker, take good care to throw your cigarette butts in the trash and not on the ground or in the sand.
3. Consume non-endangered fish species.
As demand for fish increases year after year, the fishing industry is collapsing due to unsustainable practices.
To solve this problem, when buying fish, make sure it has been caught or raised in a responsible environment. the fish species to avoid? Anchovy, a widespread but threatened fish, Cod or cod, fish to avoid, Norwegian salmon, Farmed lobsters to repopulate the ocean, Squares, threatened fish to avoid, Monkfish, or monkfish, The lobster is caught with tweezers, The pollack turns to orange, The scorpion fish, The salmon may not go up the slope, The red mullet, the little red to eat in moderation, White tuna or albacore tuna, The turbot goes over the orange fire, The sole to buy with a tiny net, Haddock or haddock, Hake, Scallops, Sea bass, Eel, a fish to avoid, The cernier, surrounded by any parts, The sea bream sees life in gray, The emperor will abdicate, The grouper in danger, The plaice, or folds
5. Do not use disposable plastic cups, cutlery and straws.
More than 50% of the sea turtles found dead had ingested one of these forms of plastic waste. If we want to save our marine life, we have to rethink our use of plastic and stop using disposable glasses, utensils and straws that damage our environment.
To solve this problem, can we bring our dishes and reuse them as many times as necessary?
7. Organize a waste collection on your beaches.
You can get an immediate overview of the pollution of the oceans by going to the nearest beach: plastic bottle caps or straws often litter the coast.
To solve this problem, why not offer your family or friends to come together on a sunny day to pick up this trash? Just make sure to dispose of it in a sustainable waste treatment center, so it doesn't end up in the ocean a second time.
8. Avoid purchasing products in plastic packaging.
Now you already know how much plastic is destroying our oceans and beaches. By stopping going to big supermarket chains and buying consumer goods wrapped in plastic.
To solve this problem, giving priority to cardboard packaging, recyclable packaging, paper or glass packaging rather than
Comments
No comment at this time!
Leave your comment